Let me draw you, your friend, or even your enemy! 💪
I'm currently taking commissions for extra moolah. The style is simple and retro. Only character busts for now so we can make quick yet pretty project wrap ups.
These are perfect to give as a gift, to hang on your wall, or to use as your avatar!
Send me an email at
zelleneguanlao@gmail.com
. Read on for more info~
Commission Types and Base Rates
Prices are in USD and may vary depending on the complexity of the request. Local orders will be in PHP.
$9
per character portrait. Pick a color, any color.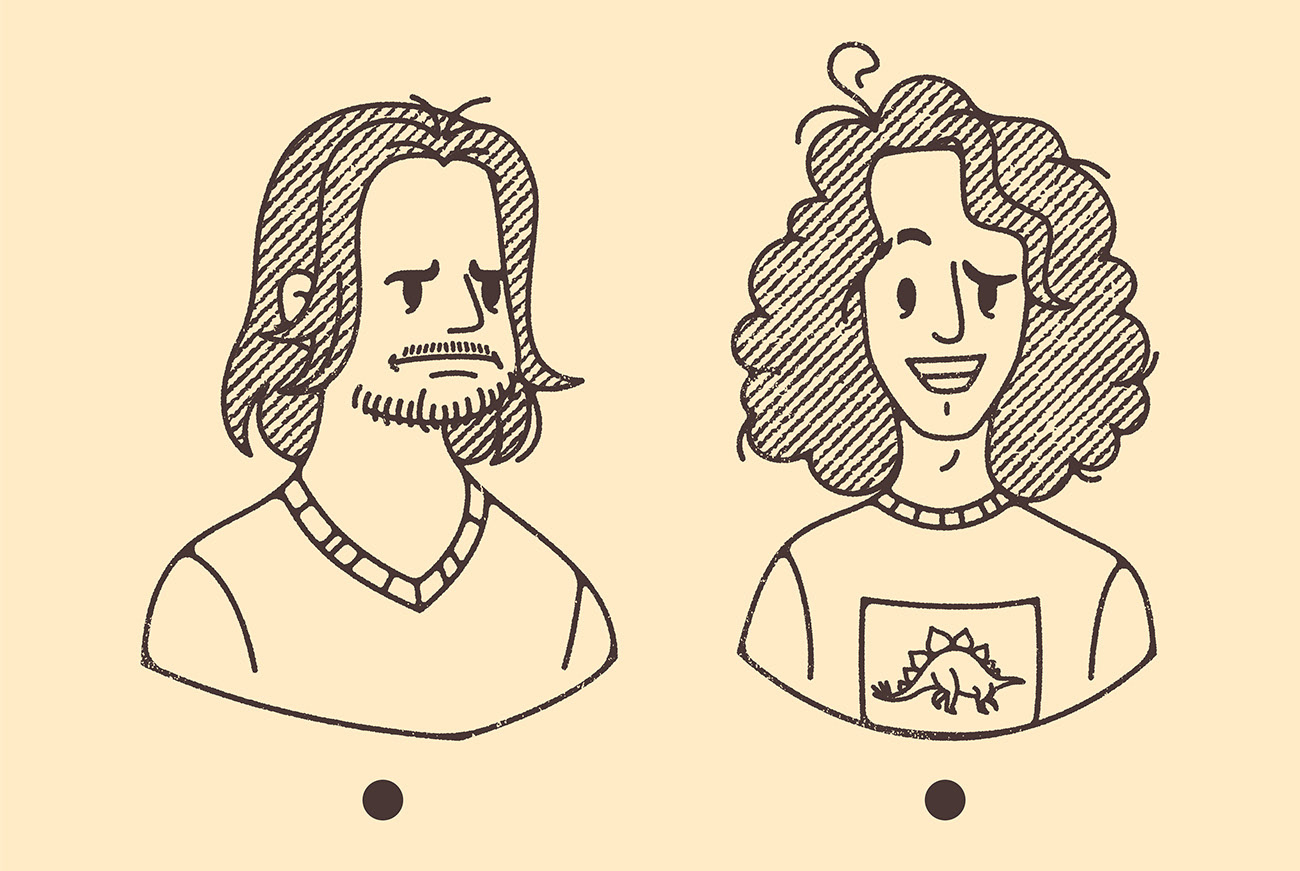 $12.50
per character portrait. 
$2
 per additional colors, more colors = more sweat.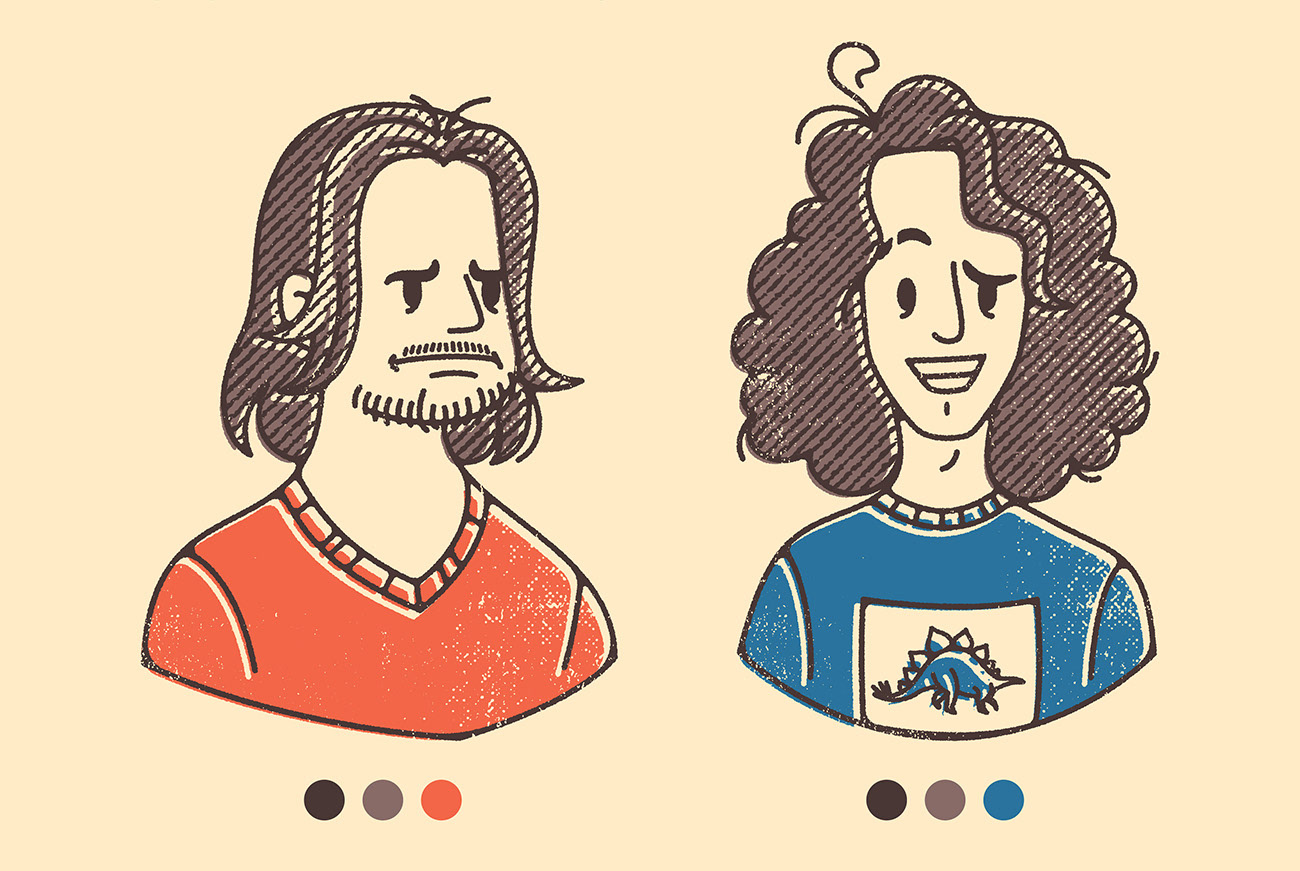 All deliverables are in JPEG format.
    •  A4 size (8.3"x11.7") at hi-res 300dpi in CMYK for printing. Choose your orientation.
    •  Square (2000x2000 pixels) at 72dpi in RGB for screen
1. Full payment is made upfront.
Payment methods are through PayPal and bank deposits.
We'll discuss details and once payment has been processed, I'll begin working on your request.
2. Works created are for personal use only.
3. I retain all rights to the work I created.
I may put them up on my sites and promote my services. You, however, retain the rights to your original character/s. This means I will not modify or sell them in any way. 
(Let me know if you'd rather not want me post your commissioned piece online.)
4. Turnaround time may vary.
Factors may include our availability to respond and commission requirements. Allow
 at least
 2-3 days for the whole process—from consultation to completion.
5. I reserve the right to decline/cancel requests that I feel uncomfortable creating.

But, I am open to discussing alternate ideas. In case of cancellation, I will refund your money accordingly.

6. No pets/animals (for now). No NSFW and gore.

Though, I will draw cartoon versions of real people, your original character, and fan arts in the aesthetic shown above.

1. Send me an email with the details of your request at
zelleneguanlao@gmail.com
. Include the following:
    •  Your name and/or links to your website, Instagram, etc.
    •  Commission type you prefer
    •  Character descriptions (personality, facial features, expression, etc.)
    •  Preferred colors (if any)
    •  At least 3-5 references.
2. We'll talk about the details and I'll send you the payment info for PayPal, bank transfers or deposits.
3. After receiving the payment, I'll start sketching the piece and send it to you for feedback. I'll give only
*
one round of revision before proceeding to the next stage.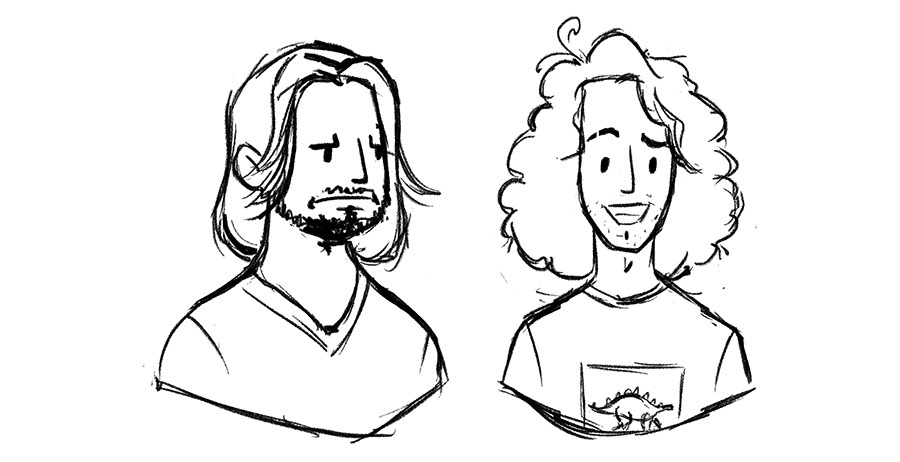 4. Once approved, I'll proceed to finalizing the outlines and other details. If the request is in color, I'll send the initial colored work for feedback. Again,
*
one round of revision is allowed on this stage before submitting the final piece.
5. I'll send the deliverables and we'll conclude the project. 😄
*
An additional fee of $8 per revision will be requested if the revision exceeds one round. Additional fees should be paid by the client before Step 5.
Note:
Major revisions (i.e. completely changing the overall look of the piece) will cost more depending on the changes made and at which stage the changes were requested.