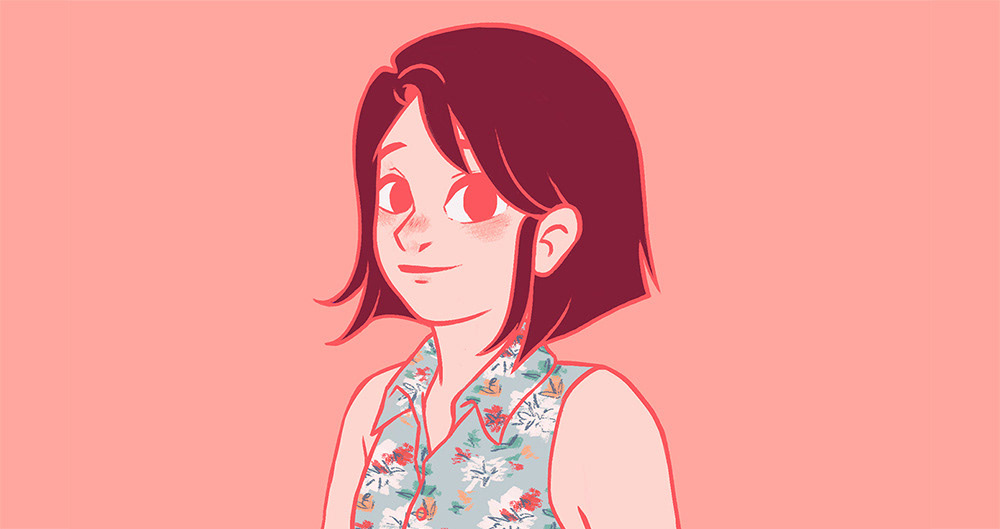 👋 Hey there! I'm Zellene.
I illustrate stories and create pretty, intuitive designs for companies of different shapes and sizes.
I received a Bachelor's degree in Multimedia Arts in 2014 and started working full-time and freelance shortly after that. Since then, I've improved my craft, failed a number of times, got burned out twice, and slowly recovered from my creative slump. Currently, I'm rediscovering myself while also trying to tap into my inner artist soul.
Outside of work, I love to practice with side projects. I'm also interested in good food, video games, vintage music and of course, gushing over our chill bunny, Tofu.
Visit Dribbble to take a peek at the things I'm working on. 😄
Want to work together? I'd love to hear from you.
You can also email me directly at
zelleneguanlao@gmail.com

.
Thank you! I'll get in touch with you soon.